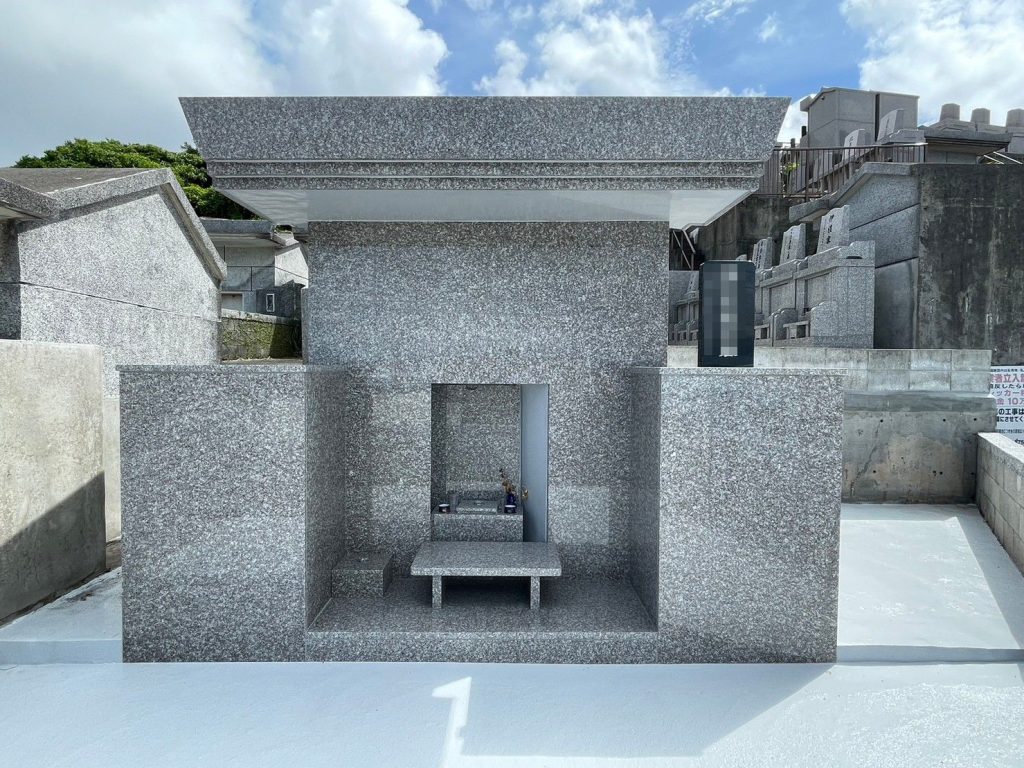 Ancestors' precious graves. We visit the graves every year, but they are falling apart with age…
We want to rebuild, but we can't do it because of "certain things"! This is becoming more and more common.
Here are some of the surprising reasons and solutions.
Old graves, why can't they be rebuilt?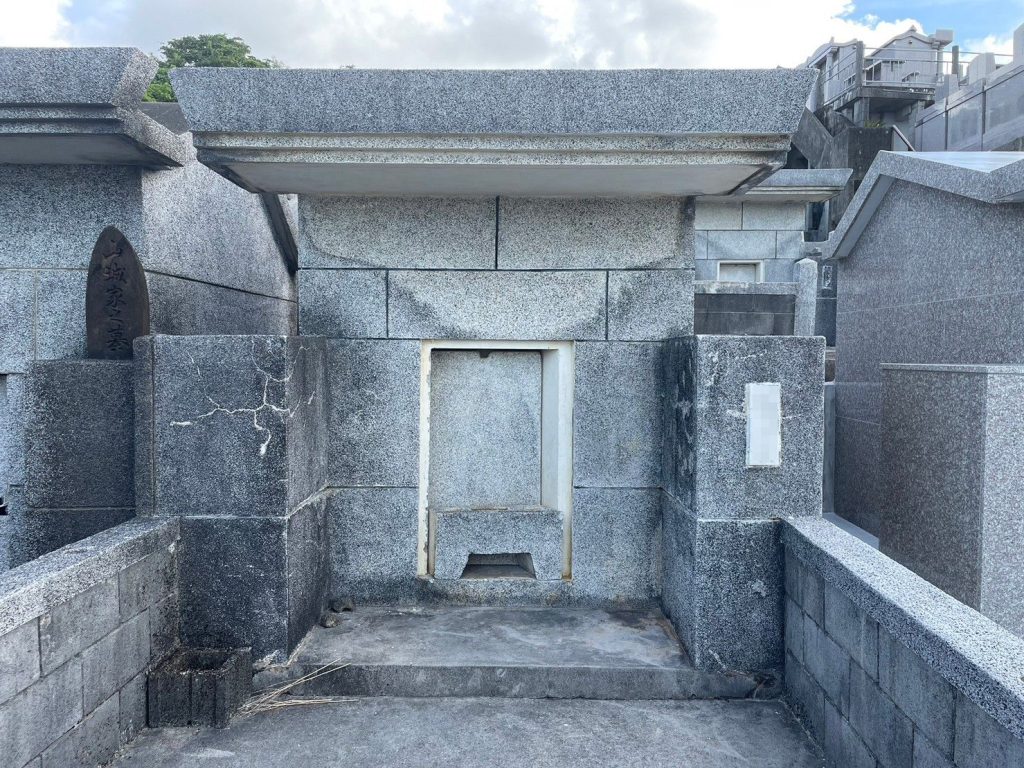 Most old graves were made of concrete and are said to have a useful life of approximately 50 to 60 years.
Nowadays, an increasing number of graves have cracked stones, exposed rebar, or brittle graves with water inside, as shown in the photo.
When you visit a grave, you often see graves with broken headstones and weeds growing on them.
If this happens, there is a risk that they will collapse when you visit the graves or damage neighboring graves.
Normally, this would mean rebuilding, but there is a "problem" that is becoming more and more difficult to solve.
That is the problem of "construction vehicles not being able to enter".
In the past, graves in Okinawa were often built on the slopes of mountains or by the sea, in places that were difficult to see.
As a result, there are more and more cases where reconstruction work is not possible because roads are not maintained and tombstones weighing several hundred kilograms cannot be transported to the site.
Unfortunately, an increasing number of graves are being abandoned and neglected.
In response to the grave problems unique to modern Okinawa that have only recently surfaced, Urasoe Josetsu Ishizai has taken a certain approach to solving the problem.
Stone renovation gives graves a beautiful new look.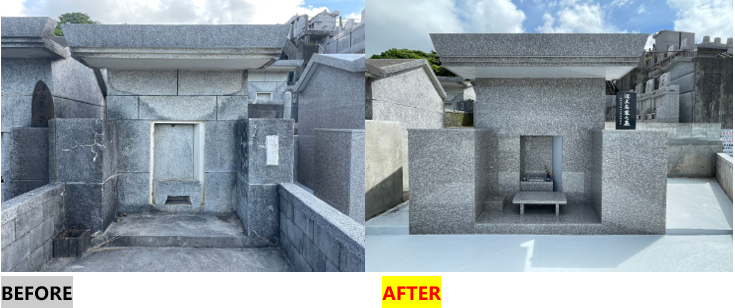 It is "grave renovation.
The deteriorated surface of the grave is scraped away and covered with natural granite to make it as beautiful as new.
The grave in the photo was reborn shiny and new with stone renovation.
The graves are covered and secured with new granite and the gaps are caulked to prevent water from entering. The ceiling is also painted waterproof.
At a quick glance, the finish is as good as newly reconstructed.
This allows work to be done in areas where construction vehicles cannot enter, costs less than rebuilding, and can be expected to last for decades to come.
Unique technology for stone remodeling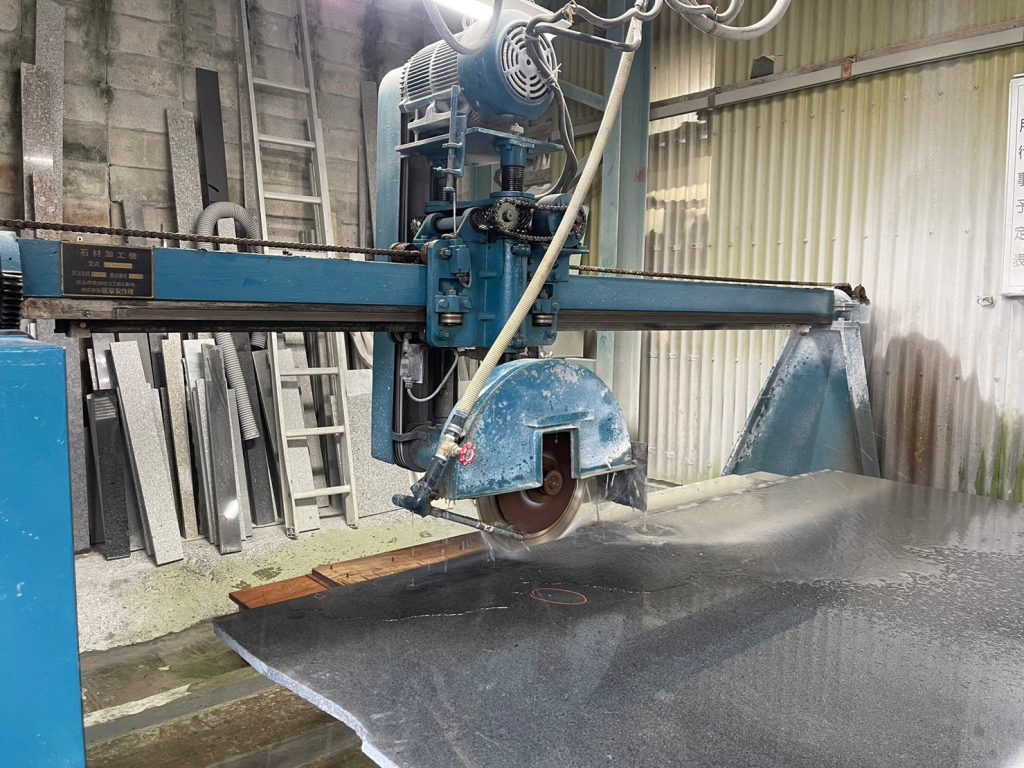 (Stone processing plant in Japan)
Not every company can perform stone remodeling of graves, as it requires both stone processing techniques and craftsmen's installation skills.
Our company, Urasoe Josetsu Stone, has affiliated factories in both China and Okinawa.
We pioneered a unique stone renovation method in which the stone is mined and processed in China, while the detailed processing tailored to the site is done by a factory and craftsmen in Okinawa.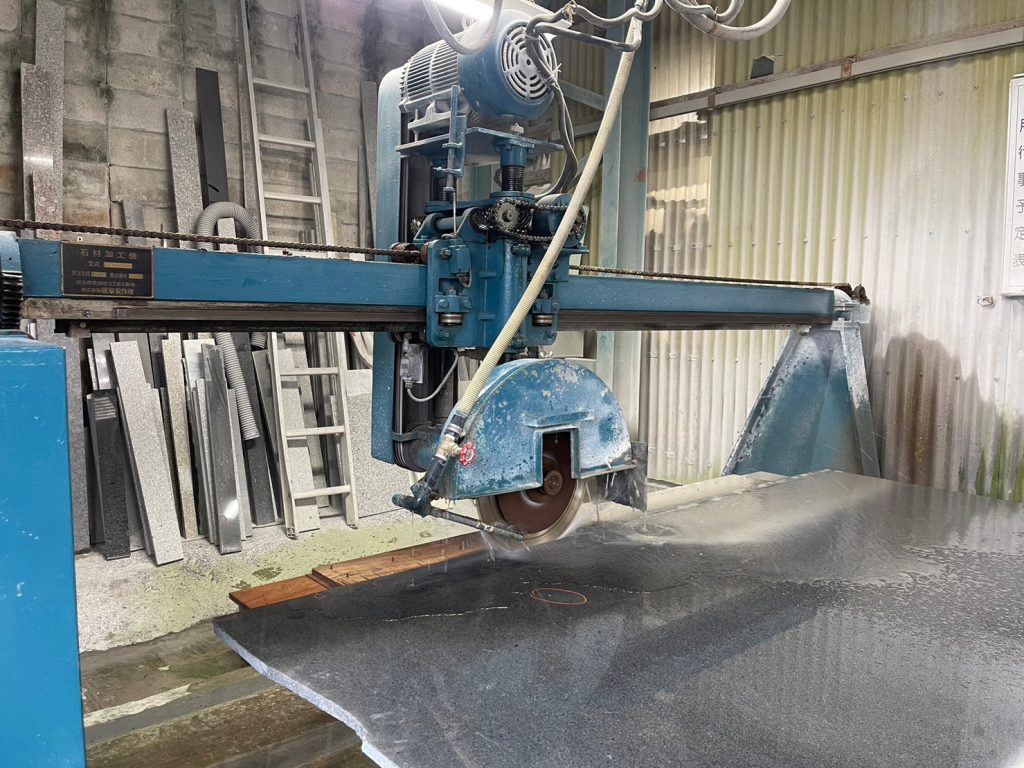 (Quarry in China)
Today, with the spread of IT, we are working daily to solve the problem of graves in Okinawa by using CAD software used in construction to send detailed instructions to the factory in China in real time, and by working closely with craftsmen in Okinawa who have the skills to construct graves according to the original shape.
To carefully protect the graves from your ancestors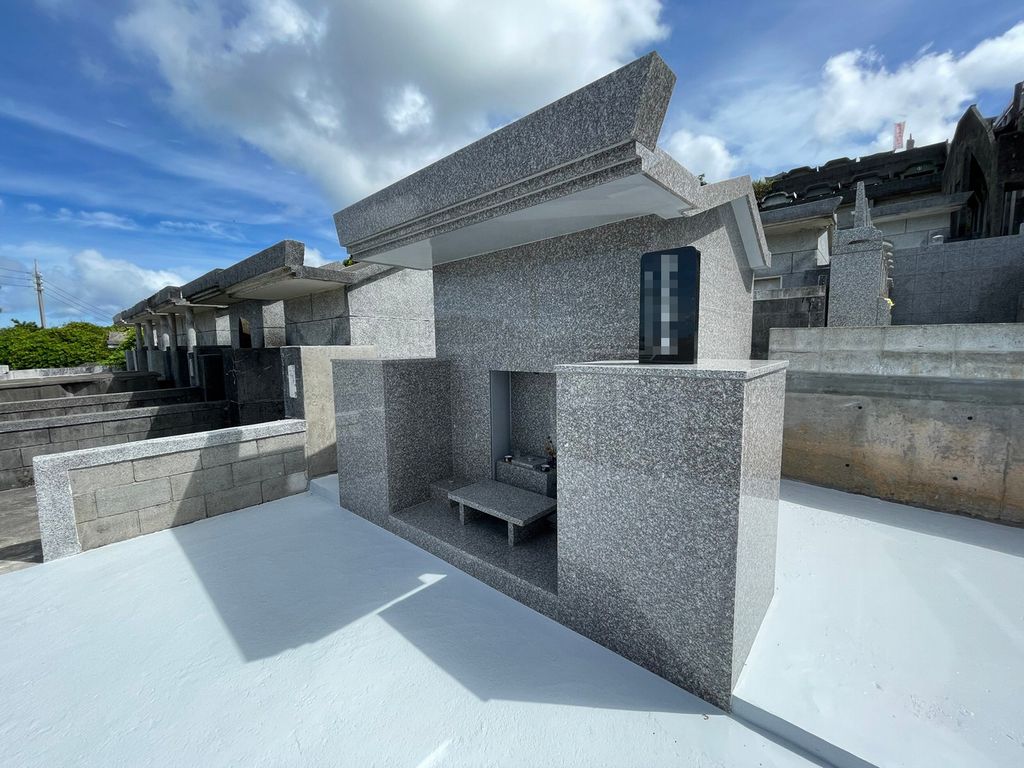 From customers who have had grave renovations installed,
We were at a loss as to what to do with our old graves, but Grave Stone Remodeling helped us clean them up."
We were able to protect the graves my grandfather built!" We have received many grateful comments such as the following.
Graves are an important part of our connection to our ancestors.
We want to maintain it beautifully and carefully so that we can leave it to our children and grandchildren.
When things go wrong, I often ask, "Are you cleaning the graves properly? Are you visiting the graves?" I know, right?
For Uchinanchu, graves are that important.
Stone remodeling to beautify graves while preserving the memory of ancestors.
We also offer free consultations, so please feel free to contact us by phone or on our website.
📞Call us (toll free)
0120-513-512
▼ "Grave Stone Renovation" was featured in a TV program! Please take a look!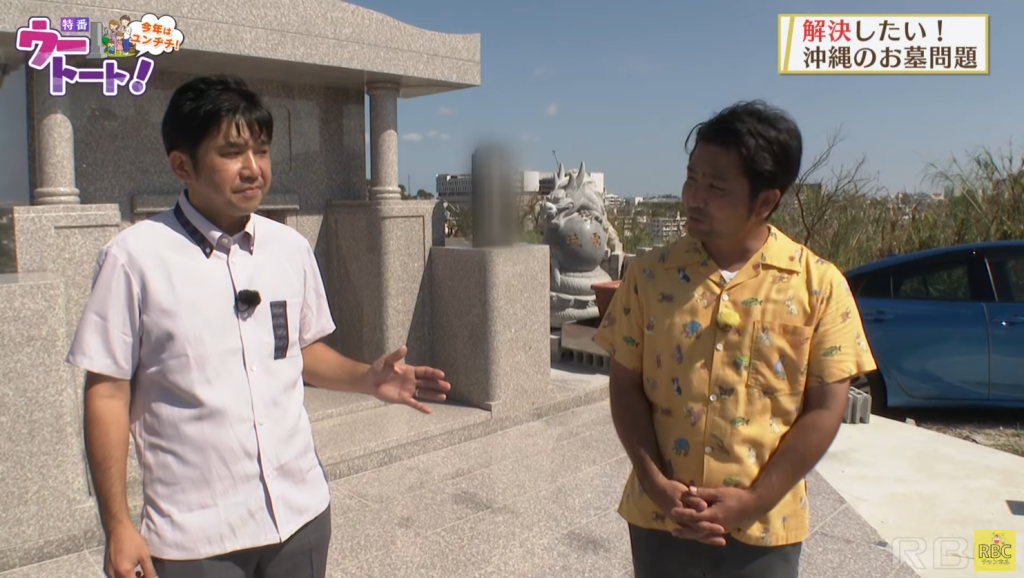 https://www.youtube.com/watch?v=VYOi1lNUq_8